The VI-th International Festival of Robotics, Programming and Innovative Technologies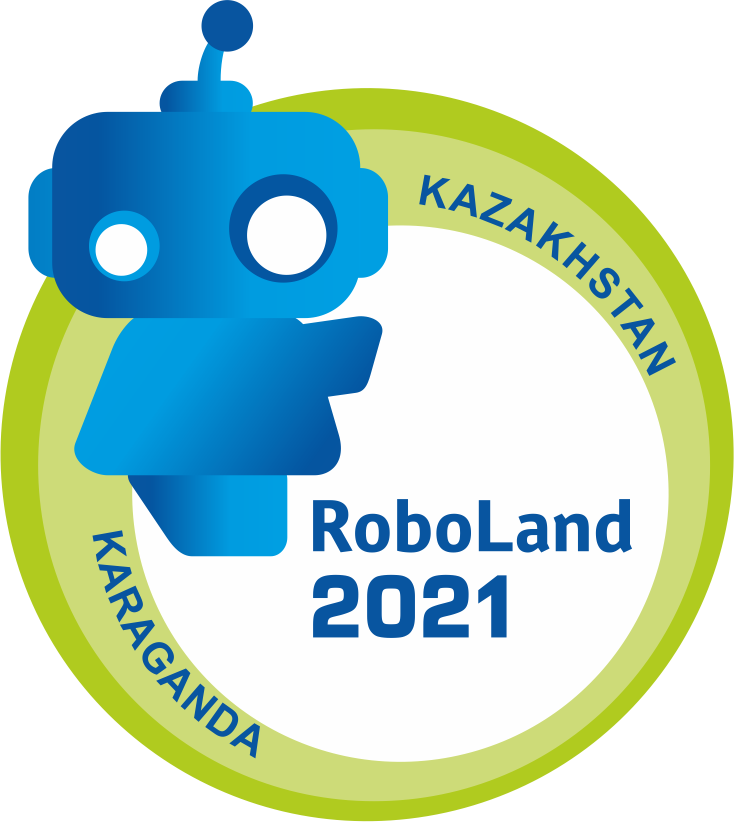 Registration
October 29-30, 2021, Kazakhstan, Karaganda, "Zhastar" Sports Complex
Creation. Energy. New content!
Karaganda meetings
the largest platform in Kazakhstan for children and teenagers who are passionate about new technologies.
Age of participants
from preschoolers to students.
13 categories
we chose the most interesting and entertaining.
Final competition
only for the strongest participants.
Qualifying competitions
in all cities and regions of the Karaganda region, as well as in various regions of Kazakhstan and Russia.
The Festival
is a competition for participants, a business program for coaches and teachers, presentations and shows for viewers, MakerSpace for young engineers and enthusiastic adults.
RoboLand Party
the possibility of informal communication among peers and like-minded people.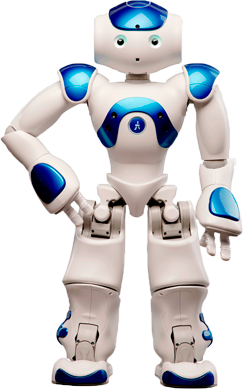 Traditions of the Festival
Well-thought-out organization of the Festival
Electronic system of registration and summing-up
Teams from all regions of Kazakhstan
Large LED screen in the hall
Foreign participants and guests
Exhibition of Robotics Products
Medals and valuable gifts to the members of the teams-winners
Magnificently designed Competitions hall
Crowded tribunes
Competitions for parents and children
Any news?
Most spectacular and interesting categories
New countries participating in the Festival
Specially trained judges
Roboland Party for guests and participants
Participants - from preschoolers to students
Fantastic speakers and guests of the Festival
Qualifying competitions in districts and cities
Robots show
More prizes and gifts from sponsors
Maker Space ground for everyone
Schedule of the VI International Festival of Robotics, Programming and Innovative Technologies "RoboLand 2021"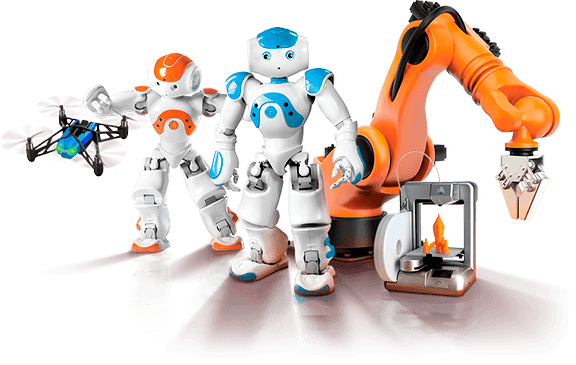 Oktober 30, 2021, Saturday
Every day in the Festival program
Information for visitors
To learn something new
Robotics
3D technologies
Virtual and Augmented Reality
Programming
To watch
Competitions in 13 nominations
Presentations and exhibition of new technologies
Robots show
Entertainment program
To participate
Master classes for amateurs and professionals
Workshop for the youngest visitors
Digital Learning and Innovationas in the Teaching and Educational process
Organizers
Organizers
Official Support
Partners
Information Partners
Official sponsor
Sponsors
Information support
Contacts and location map
"Zhastar" Sports complex
Kazakhstan, Karaganda c., Kazakhstanskaya str., 1
Contacts of the organizing committee:
WE ARE ON SOCEAL MEDIA